Bankruptcy Attorneys in Indiana
Serving All of Indiana both Virtually and In-Office!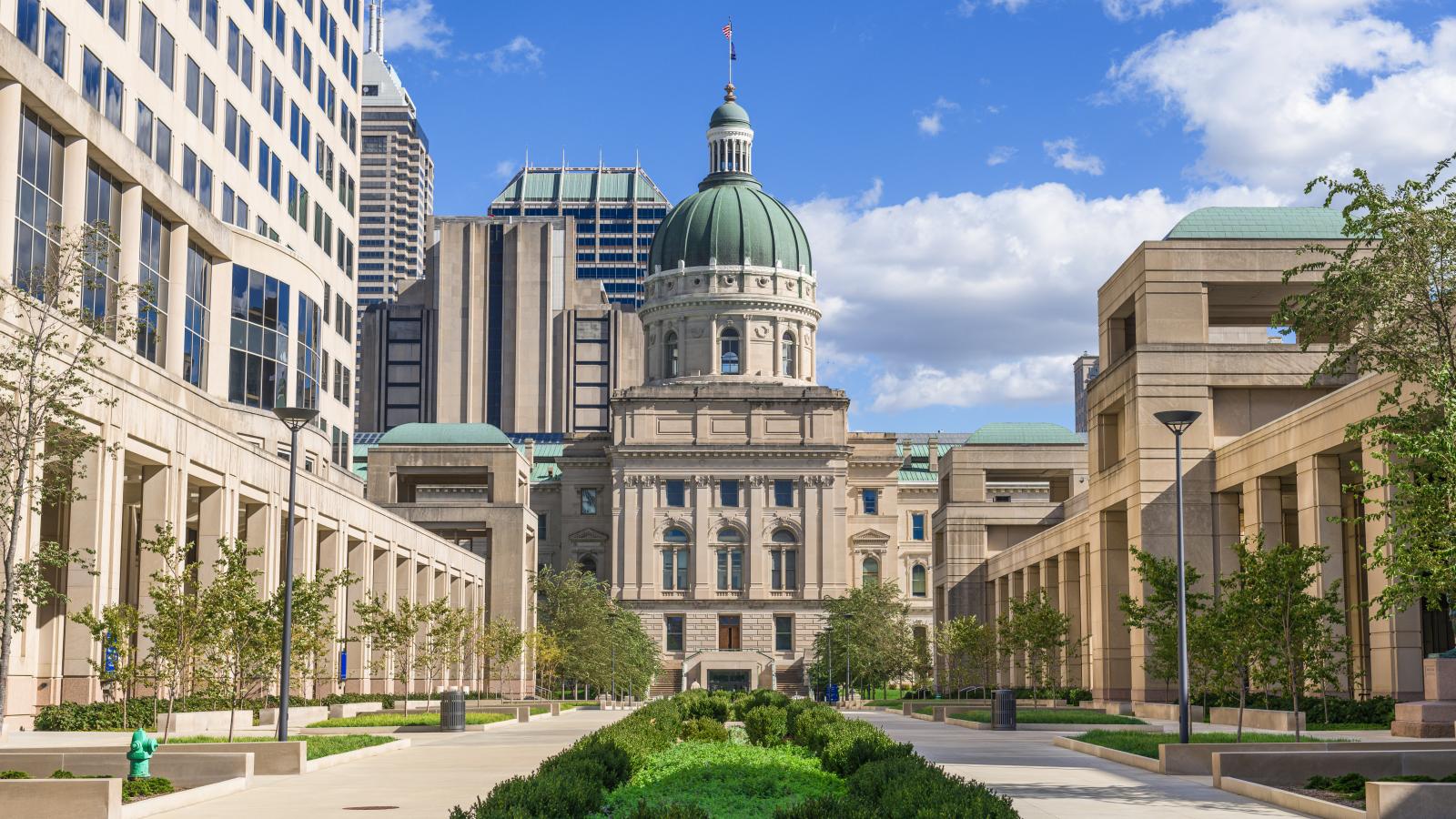 Geraci Law opened its first Indiana bankruptcy attorney office in 1996. Since then, we have helped over 20,000 people in Indiana file bankruptcy and get out of debt. We file both Chapter 7 bankruptcy debt elimination and Chapter 13 bankruptcy consolidation.
Today, we have 12 Indiana bankruptcy law offices and service clients both virtually and in-person.
Northern Indiana Office Locations
Southern Indiana Office Locations
We serve cities in both the Northern and Southern Districts of Indiana Bankruptcy Court. We are near your home and work. Below are some of the larger communities we serve, but we can help even if you're not on this list!