Indiana Bankruptcy Attorneys Serving All of Indiana!
Find Your Nearest Office or Meet Virtually From Home
Schedule Online 24/7
Enter Your Home Zip Code or Town: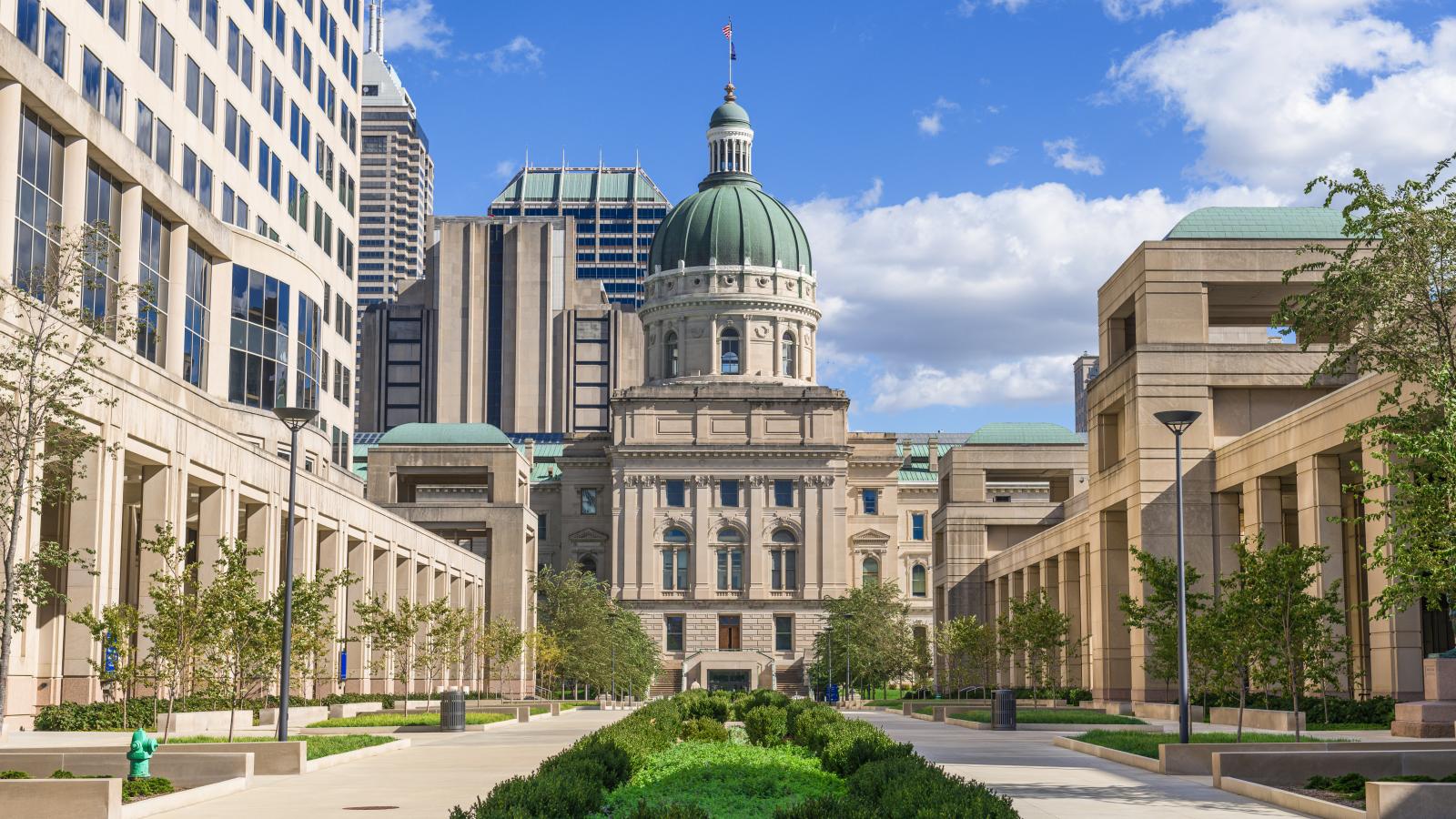 Filing Bankruptcy in Indiana Since 1996
Geraci Law opened its first Indiana bankruptcy attorney office in 1996. Since then, we have helped over 20,000 people in Indiana file bankruptcy and get out of debt. We file both Chapter 7 bankruptcy debt elimination and Chapter 13 bankruptcy consolidation.
Today, we have 12 Indiana bankruptcy law offices and service clients both virtually and in-person.
We file bankruptcy in every city Indiana. Call today for a free consultation with a bankruptcy attorney.